MADE BY KEHUIJIE
KEHUIJIE WEIGHING SCALES CO., LTD. (main member of KEHUIJIE INTERNATIONAL ENTERPRISES LIMITED), since 1989, as the leading of the manufacture in personal weighing scales, have already been famous in the world. Product range: Digital Kitchen Scales, Digital Diet Scales, Digital Bathroom Scales, Digital Personal Scales, Digital Body Fat Scales, Digital Pocket Scales, Digital Mini Scales, Digital Carat Scales, Digital Gems Scales, Digital Jewelry Scales, Digital Mini Balances, Digital Jewelry Balances, Digital Parcel Scales etc.. All products have been received ISO9001, CE, RoHS certificates.
KEHUIJIE pesée balances CO., Ltd. (membre principal du KEHUIJIE INTERNATIONAL ENTERPRISES LIMITED), depuis 1989, que le leader de la fabrication dans l'appréciation personnelle des échelles, ont déjà été célèbre dans le monde. Gamme de produits : balances de cuisine numérique, numérique alimentation échelles, pèse-personne Digital, pèse-personnes numérique, numérique écailles de graisse du corps, balances de poche numérique, numérique Mini échelles, numérique balances Carat, numérique Gems échelles, échelles numériques de bijoux, numérique Mini soldes, numériques bijoux soldes, numérique parcelle échelles etc... Tous les produits ont été reçu ISO9001, CE, RoHS certificats.
KEHUIJIE de pesaje Balanzas CO., LTD. (miembro principal de la KEHUIJIE INTERNATIONAL ENTERPRISES LIMITED), desde 1989, como el líder de la fabricación en el personal de pesaje escalas, ya han sido famosos en el mundo. Gama de productos: báscula de cocina Digital, báscula Digital de dieta, balanzas digitales de baño, pesapersonas Digital, Digital de grasa corporal báscula, escalas de bolsillo Digital, Digital Mini escalas, Digital Balanzas de quilates, Digital escala de joyas, Digital escala de joyas, Digital Mini saldos, saldos de joyería Digital, Digital paquete escalas etc... Todos los productos han sido recibido ISO9001, CE, certificados de RoHS.
KEHUIJIE FOR YOU
KEHUIJIE is your assistant in achieving a proper balance, allowing you to maintain your well being and live and active healthy lifestyle. With accuracy in a variety of colors and styles to choose from, there is a KEHUIJIE scale just right for you! They are indispensable instruments in modern family (weight loss, kitchenware), office (stationery, letter/mail), hotel, sanatorium, jewelry and gems shop, laboratory, hunting and shooting industry (reloading tools) and drugstore (healthcare) etc.. A scale is one of the most completely accurate instruments available anywhere. Today, almost all scales are designed to weigh the whole load (no link arms), and most instruments have an accuracy of parts per thousand. Which type of scale you choose to purchase depends on both the type of accuracy you require and on how much you are willing to invest.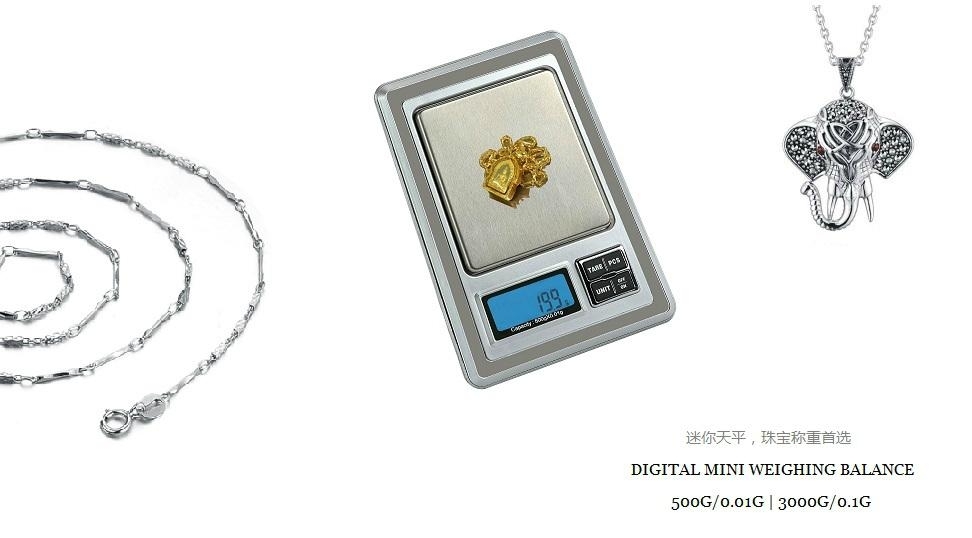 KEHUIJIE INSISTS
KEHUIJIE insists the idea of advanced design, quality and multi-purpose product, full-scale after-service, economical price all the time. KEHUIJIE has established a complete service management mechanism and an ability and wisdom team to serve every customer so as to make the customers trusty and satisfied. We offer and customize OEM and ODM, welcome to visit our factory. So far, we have 10 production lines, we issue 1 to 2 new models per quarter.
CONTACT KEHUIJIE
Shenzhen Factory Add.: A/F., Eighth Industrial Park, Industry Road, Longhua, Shenzhen 518000, PRC
Shanghai Branch Add.: Gate 14, Lane 1175, Long March Industrial Park, Tongpu Road, Putuo District, Shanghai 200333, PRC
Shenzhen Tel: +86-755-82092247
Shanghai Tel: +86-21-62688929
Hongkong Tel: +852-82069319
Mobile: +86-13510810766 (Mr. Joe Wong)
E-mail: weighing.scales@outlook.com
Website: www.szkhj.com